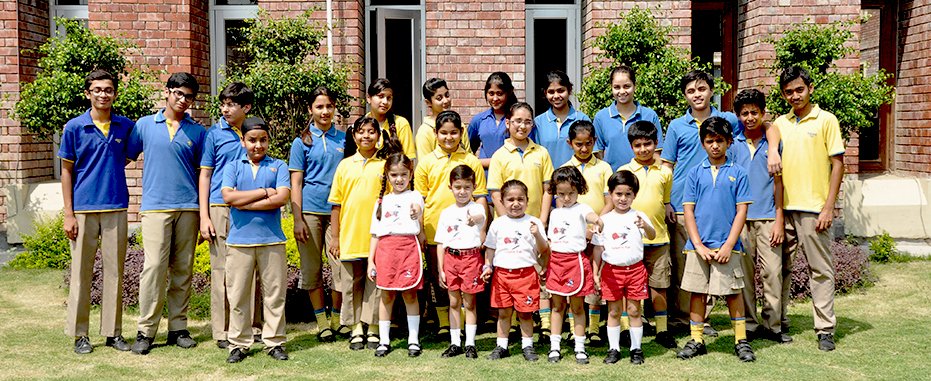 BHIS Kanpur welcomes new students for admissions to the Civil Lines, Juhi and Cantonment branch for the academic session 2019-20. Admissions are open for students from preschool to Grade 8.
Scholarships are granted for meritorious students.
Vocational education admissions also open.
Contact :9415127262, 7355912409, 9336331015
"Quality Education is the right of each child. It is easy for a school to 'look good' if they only select children after testing for high achievement. Programmes for the gifted and high flyers are not enough. Social justice can only be achieved through open entry for admission and an education system that provides a high quality infrastructure to enable all children to experience the joy and wonder of learning". At Billabong High International School, all students across the spectrum including gifted, differently abled and self-paced learners are entitled to equal opportunities to discover, enhance and maximize their potential. Thus all students are integrated into the mainstream classroom.
REQUIREMENTS FOR ADMISSIONS
The list of documents to be submitted at the time of admission is as follows:
Admission form
One certified true copy of the child's Birth Certificate
One certified true copy each of School reports of the last three years
School Leaving Certificate (Grade 1 onwards)
Certified true copy of the Grade 10 result and Board Mark sheet for the admission to Grade 11
Certified true copy of the Grade 11 result and Board Mark sheet for the admission to Grade 12
Two passport size photographs